Almanac of Uzbekistan 2017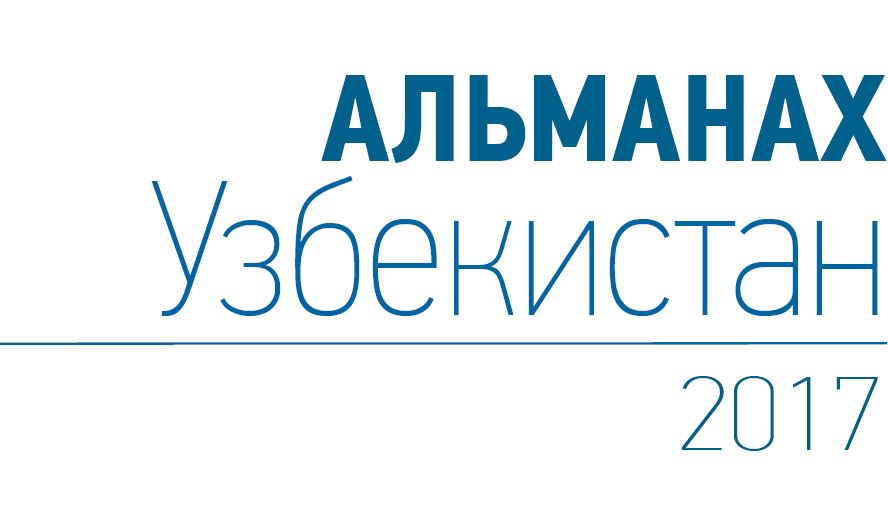 The Center for Economic Research presents a new issue of the annual statistical compilation "Almanac of Uzbekistan 2017", Almanac of Uzbekistan is a unique publication which includes valuable information on the dynamics of economic reforms, both for the country as a whole, and for industries and regions. The data presented in this publication characterizes macroeconomic trends, the financial sector, the economic sectors (industry, agriculture, construction, transport, etc.), foreign economic activity, development of the social sphere.
The publication intends to enhance the awareness of the readers, particularly the government officials, representatives of private sector, scholars and students, local and international investors about key directions and achievements in the socio-economic development of Uzbekistan since it had become independent. CER highly appreciates the help of ministries and other government authorities, particularly the State Committee of the Republic of Uzbekistan on Statistics and employees of Center for Economic Research whose contribution was invaluable in preparation of Almanac of Uzbekistan 2017.